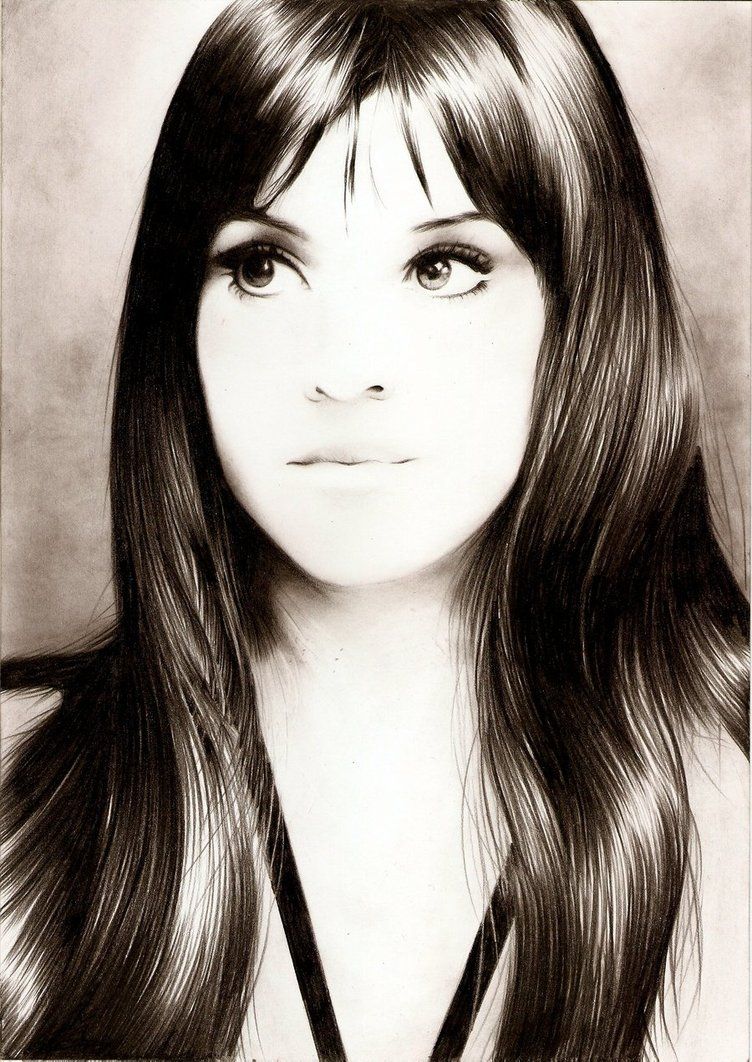 On Friday, August 15th, 1969, nineteen year old folk singer Melanie Safka took the stage at the Woodstock Music and Art Fair.  With only one album out, and no songs on the Billboard charts yet, the small quiet girl with big brown eyes and long, straight hair was slightly out of her element playing the same stage as musical giants such as Jimi Hendrix; The Who; Crosby, Stills, Nash and Young; Janis Joplin and Joan Baez in a show which would become the iconic event of the era.  However, by the time that she finished her seven song set, Melanie Safka was a star, and she would go on to become a symbol of the sixties, and pop culture's most famous flowerchild.
With a whimsical singing style unlike anyone else from her era, and poetic lyrics that can mean many things to many people, Melanie tapped into the consciousness of peace, beauty, and love which were the hallmarks of her era.  Rising out of the Greenwich Village folk scene, the impish, shy girl with a big voice had a string of hits following her Woodstock debut including: Brand New Key; Look What They've Done to My Song, Ma; Lay Down (Candles in the Rain); and Beautiful People.   But while her records did well on the music charts, her strength was found in her cult appeal.  Audience members would sit at her feet, and light candles as they emulated her Woodstock performance.  As the sixties morphed into the seventies, Melanie became that last breath of the era as the public attempted to grasp on to peace and love.  But over the years, while other figures of the sixties have become found iconic status, Melanie seems to have missed out on the same level of stardom that other musicians of the Woodstock generation have had.  Music critics overlooked her, dismissing her as a bubble gum act, and as Melanie refused to go against her nature in order to stay on top, the changing music and hedonistic philosophy of the seventies seemed to brush Melanie away into the mist, making her like a far-away soul from a distant past.  Yet Melanie has never stopped working.  Continuously touring the world over the past four decades, Melanie has released 34 albums, has written original movie and theatrical scores, and even won an Emmy award in 1989 for writing the theme song to the cult fa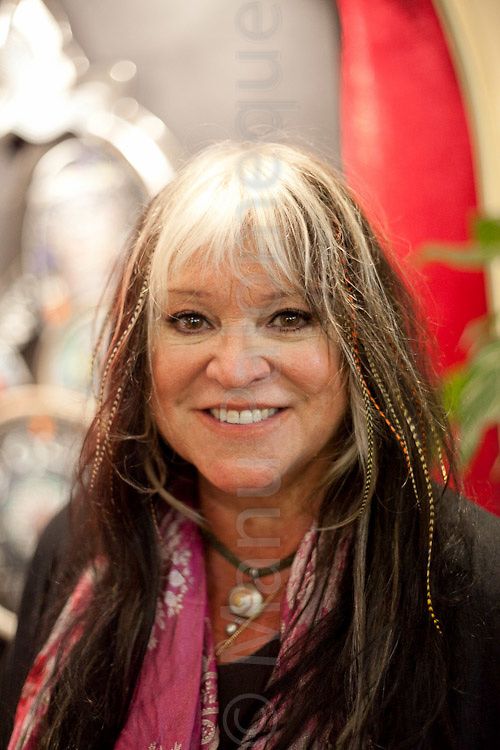 ntasy program Beauty and the Beast.  Her music has been used in soundtracks for productions as diverse as Boogie Nights, Doctor Who and Jackass, and have been covered by a diverse array of musicians including Dolly Parton, Macy Grey, Cher, Mott the Hoople, The Brady Bunch, Ray Charles, Nina Simone, Dion, Bjork and Miley Cyrus.  Although she may not be the best remembered icon of the era, Melanie has maintained a niche fan following.
With the passing of her producer/manager husband Peter Schekeryk in 2010, Melanie found herself at both an emotional and professional crossroads which resulted in her writing a stage show based on her relationship with Peter called Melanie and the Record Man.  A multi-media show including music, video, images, and actors portraying herself and Peter, Melanie and the Record Man opened in October 2012 in Rochester, New York.  Soulful, honest and compassionate, I had the opportunity to talk to Melanie about her life, her career, and her current project.  One of my favorite performers of the sixties, I was thrilled to sit down and talk to a woman who has written songs that have influenced me and soothed an often aching heart.
READ FULL INTERVIEW