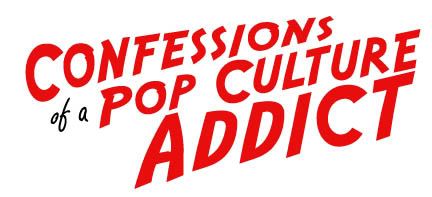 REMEMBERS
JOSEPH BARBERA
1911 – 2006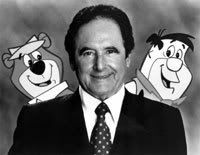 I was saddened yesterday to hear of the passing of one of the legendary figures on our pop culture journey.  Animator Joseph Barbera, of Hanna Barbera productions, died of natural causes at age 95 at his home in Los Angeles.  Mr. Barbera began his career working with some of the legendary animators during the bronze age of the craft and went on to not only create such iconic characters such as Tom and Jerry, Scooby Doo, Fred Flintstone and Yogi Bear but he and his partner, the late William Hanna (who died in 2001), did what no animator before them had done before – successfully conquered television with cartoons that appealed to children and adults alike.  In fact, it was Barbera and Hanna who were the pioneers of the prime time cartoons which would pave the way for shows such as The Simpsons, South Park and Family Guy.  Getting his start with Max Fleischer after a snub by Walt Disney, Joe Barbera first teamed up with William Hanna at MGM studios in 1933 on a series of shorts featuring the Katzenjammer Kids.  When the collaboration proved successful Hanna and Barbera created their now legendary epic cat and mouse battles featuring Tom and Jerry, whose antics earned the duo thirteen Academy Award nominations; seven which successfully gained them Oscars.  By 1955 Hanna and Barbera were put in charge of MGM's animation department and the duo turned their sights to television.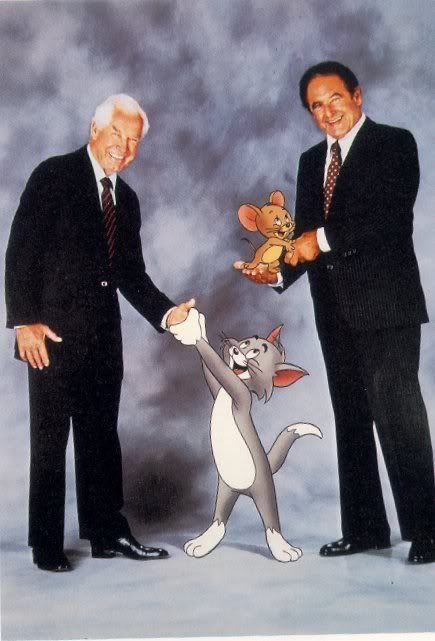 The idea that the two innovators had was to develop prime time cartoons in the formula of the sit-coms that were beginning to emerge out of the 1950s.  Their first major television success was the Huckleberry Hound Show which won them an Emmy in 1958 and spawned an even more successful spin off series – Yogi Bear.  Hanna and Barbera made a hit with Yogi Bear by modeling him after comedian Art Carney, which would be a successful method that the pair would use to create their characters quirks.  They would borrow Phil Silvers for Top Cat, Jack Benny for George Jetson and Jackie Gleason and, once again, Art Carney for the Flintstones which was, probably, the pairs most successful endeavor.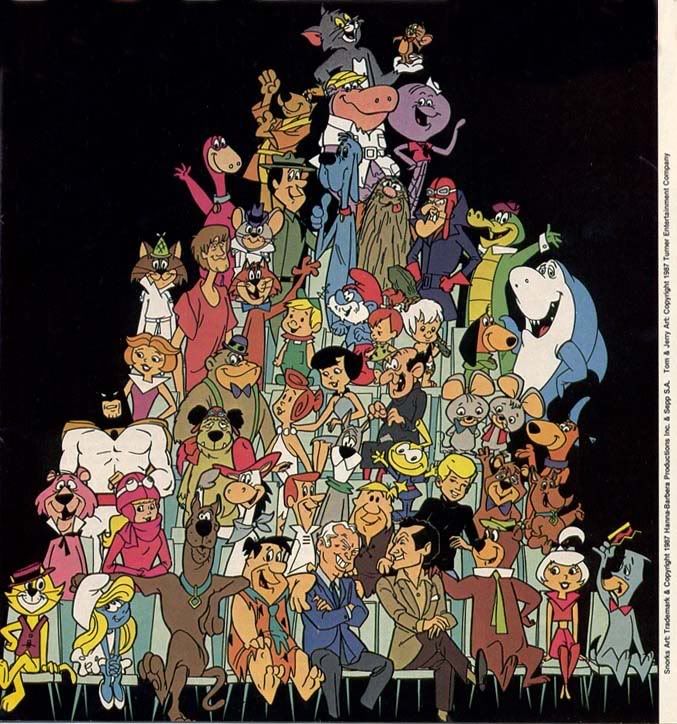 In 1960 Hanna and Barbera's The Flintstones was the first prime time animated TV series, finishing in the top ten in the ratings and lasted 166 episodes, which for decades was the longest running animated series until it was toppled by the juggernaut which is the Simpsons.  Hanna and Barbera also had a record breaking success with Scooby Doo, the misadventures of a great dane and his team of pesky teenagers that solved mysterious hauntings, which is still the longest running cartoon franchise, being animated nearly continuously since 1969 in different incarnations. 
My personal favorite Hanna/Barbera series?  Well, I was always a sucker for their take on Archie Comics' Josie and the Pussycats – three girls in cat suits who not only were a rock band but constantly saved the world from enemy agents and terrorist organizations long before George W. Bush declared his war on terrorists, and not only looked sexier doing it, but with far more flare and a far smaller body count.  Those legs, those ears, those tails.  Meow!  However, where Hanna and Barbera's influence forever changed the Josie characters was that it was their idea to make Josie and her friends into a rock band.  Up until the animated series Josie and her friends were just a normal gang of kids that never picked up any instruments.  However, when Hanna and Barbera wanted to attempt to copy the success of Filmation's Archie series, it was their idea to make the girls into a rock band.  With the help of Josie's creator Dan DeCarlo, who came up with the concept of "the Pussycats", Hanna and Barbera went all Beyond the Valley of the Dolls on what was a forgettable strip into an unforgettable and endearing combination of music, adventure and sexiness that is still remembered fondly by people to this day!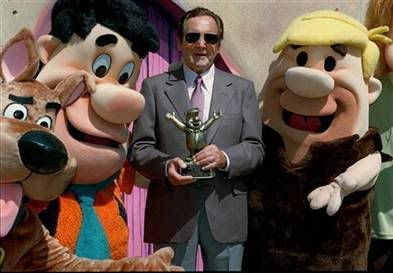 From Johnny Quest, to the Smurfs and ending with the Power Puff Girls, Joe Barbera constantly had his finger on the pulse of animation trends.  Joe Barbera was the last of the legendary animators but in his lifetime he inspired countess men and women who continue his vision today which will allow his influence to be carried for future generations of children and adults who love cartoons.