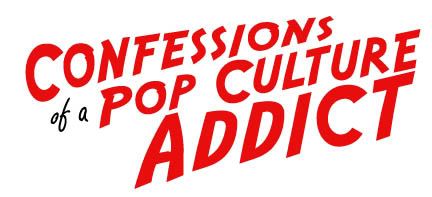 REMEMBERS
BOBBY "BORIS" PICKETT
1938 – 2007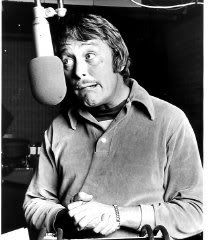 Earlier this week I received a pair of e-mails, one from our friend Ronn Sutton and another from D'arcy Moore, informing me that Bobby "Boris" Pickett, the man who wrote and sang the holiday hit The Monster Mash had passed away at age 69 from a bout with leukemia.  Last September Verne Pickford and I had the opportunity to conduct an interview with Bobby Pickett, which you can read here and is possibly the final interview that Pickett gave. 
Now for the last few days I have been trying to figure out just what to say about Bobby Pickett but I have had a difficult time finding the right words.  Usually the words come so naturally but Bobby was a bit more complicated then the celebrities that I have come in contact with.  Yesterday afternoon Verne and I sat down to rehash our memories of Bobby Pickett together and found that we often had very different memories, thoughts and feelings about our encounter with him.  Verne spoke about how assessable Mr. Pickett was to his fans.  A fixture at horror conventions all over North America, Mr. Pickett quickly answered e-mails to fans and Verne spoke highly of the speed in which Bobby personally answered his e-mails.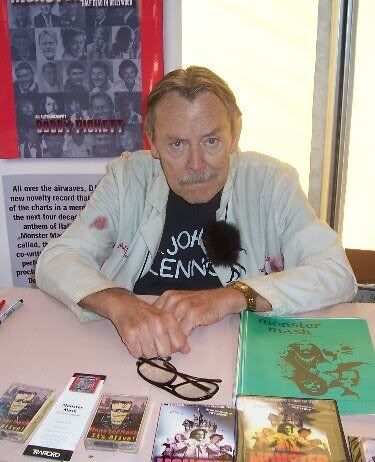 However, I personally found that it was difficult to interview Bobby because he was a very private man and very non committal with his answers, often giving only the answers we would expect and rarely elaborating on details.  In the end I found that we knew as little about Mr. Pickett when we ended the interview as we had when we started.  If there was one thing that I felt that was important to Bobby was that people buy and read his book,  The Monster Mash:  Half Dead in Hollywood, which is available for sale through Bobby's web-site, www.themonstermash.com. 
Yet what we both could agree on was that Bobby Pickett was a real character and he had a pride and love for his song The Monster Mash.    Sure, history can write him off as a one-hit wonder and his song will go into music history as nothing more then a novelty tune, but The Monster Mash will be an anthem for generations of trick or treaters for decades to come.  Bobby Pickett will never be forgotten.