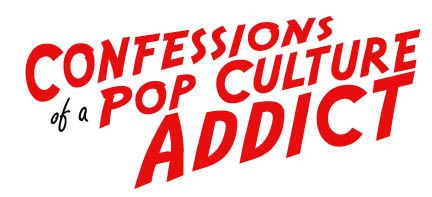 REMEMBERS
JENNIFER JONES
1919 – 2009
"Actually every time I stop to think about it, I'm really amazed. I think I've had an extraordinary life. And lots of times I can hardly believe it's me." – Jennifer Jones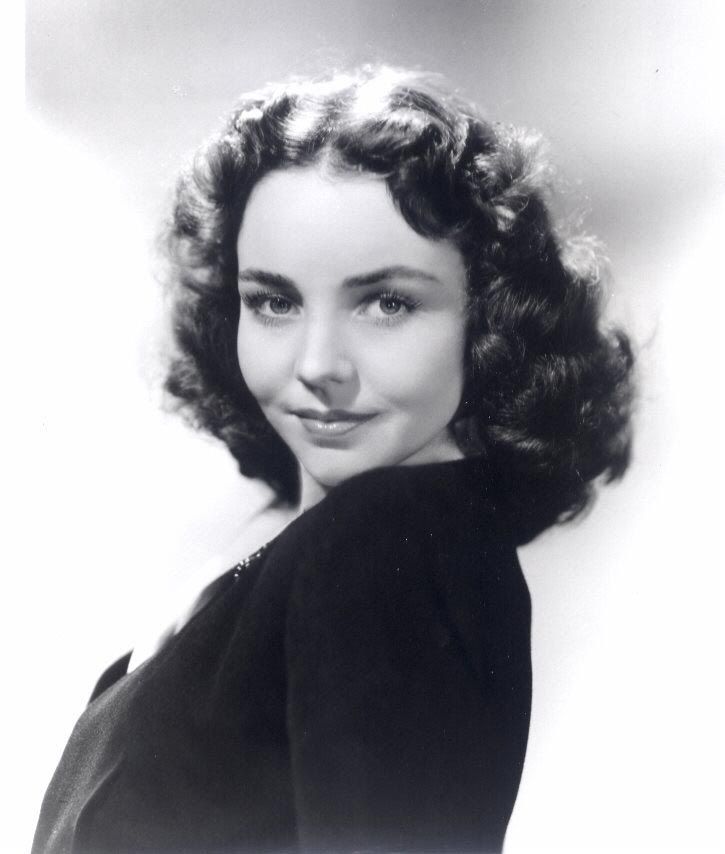 She was one of the most acclaimed and popular actresses of the golden age of cinema but, due to her flight from the public spotlight and her desire for privacy, five time Academy Award nominee Jennifer Jones has seemed to have been forgotten by her once adoring public, never finding her way into the leading lady hall of fame with her contemporaries such as Ingrid Berman, Bettie Davis, Joan Crawford and Katherine Hepburn.  It is no wonder that when Jennifer Jones quietly passed away on December 17th at the age of 90 the world barely blinked.  However, for a woman who valued both her privacy and her anonymity, perhaps that's just the way that Jennifer Jones wanted it.
Despite the fact that she may have drifted out of the public spotlight for decades, during her prime Jennifer Jones was one of the most highly acclaimed actresses in Hollywood, and lived a life full of love, luck, tragedy, madness and redemption.  Jennifer Jones' life was a true life Hollywood drama.
Born Phyllis Lee Isley in 1919, Jennifer Jones was the daughter of a traveling tent showman who instilling an interest in show business into his daughter from an early age.  However, Phyllis desired to go into a more classic style of show business and on 1938 she entered the American Academy of Dramatic Arts in New York City.  While studying there she met a young aspiring theatre student named Robert Walker.  The two married a year later and with stars in their eyes they packed their bags and headed for Hollywood to try to break into show business.  However, like thousands of similar kids looking for stardom, the young couple slowly found out that it wasn't as easy as they thought it might be.  Walker quickly got jobs in radio while Phyllis worked as a model between radio gigs and minor parts in a John Wayne vehicle called New Frontier and a Dick Tracey Saturday Matinee serial.  Shortly afterwards the defeated couple moved back to New York City.  Little did they know that it wouldn't be the last time they saw Hollywood.
With Walker still doing radio gigs in New York, and Phyllis continuing modelling, Phyllis  got an audition for the lead role of entertainment mogul David O. Selznick's upcoming production of Claudia.  Unfortunatly, the reading did not go as planned and Phyllis fled Selznick's office in tears.  Legend has it that Selznik ran out after her and, although she did not get the part, he signed her to a seven picture contract.  However, time would prove that Selznick saw more then just talent in the young actress.  Selznick became quite enamoured by the dark haired beauty and really had no interest if she was married or not.  Encouraging her to change her name to the more glamorous Jennifer Jones, Selznick brought her to the attention of director Henry King who cast her as the lead in the 1943  inspirational drama The Song of Bernadette.  The film was a huge success, and not only put Jennifer Jones on the Hollywood map, but earned her the 1943 Oscar for best actress which she appropriately received the night of her 25th birthday.  Throughout the rest of the decade Jennifer Jones was one of Hollywood's most respected leading ladies who had both a versatile acting range and could play everything from innocent girls to seductive temptresses, leading her to further Academy Award nominations including Best Actress for Love Letters (1944), Duel in the Sun (1945) and Love is a Many Splendid Thing (1955) and Best Supporting Actress for Since You Went Away (1944).  She was also highly acclaimed in her role as a ghostly figure in the supernatural love story Portrait of Jennie (1948), the leading role in the highly controversial Madam Bovary (1949), and for her role in the Humphrey Bogart thriller Beat the Devil (1953).  However, her climb to fame, not to mention her new "relationship" with David O. Selznik put a strain on her marriage and she divorced Walker in 1945.  Despite finding his own success in films such as As Clouds Role By and Alfred Hitchcock's Strangers on a Train, Walker never recovered from the grief of losing Jennifer Jones, leading him to a life of drugs and alcohol which resulted in a premature death at the age of 32 in 1951.
After a long courtship with Selznik after her divorce, Jennifer Jones finally married the filmmaker in 1949.  With Jones being one of Hollywood's most popular leading ladies and Selznik being one of film's most powerful directors, the pair had the potential to be the most celebrated couple in show business.  However, Jennifer Jones proved to be an incredibly private woman, shying away from the press, rarely doing interviews and concealing all she could about her marriage and her private life.  In a rare interview Jones said "Most interviewers probe and pry into your personal life, and I just don't like it. I respect everyone's right to privacy, and I feel mine should be respected too."  Yet, as a result of her professionalism and friendships that she made amongst the Hollywood elite, her lack of cooperation with the media did not hinder her from getting roles.
Unfortunately, the Hollywood fairytale would take a dark turn in 1965 when Selznick suffered a sudden heart attack that ended his life.  Stricken with grief and depression, Jones came to the conclusion that life was no longer worth living.  She began turning down acting roles and surprised Hollywood when she announced her retirement from show business.  Yet Jones would make headlines again in 1967 when she made a suicide attempt by jumping of a cliff.  Jones survived her fall, but lay in a coma for weeks before recovering.  Her desperate cry for help got her on the path to receiving psychiatric help, where Jones began a life long interest in mental health issues and as part of recovery took the occasional film role.  Sadly, she was not able to help her daughter, Jennifer Selznick, who committed suicide nine years later by jumping out of a twenty story window at age 25.  Eerily enough, Jones' final screen appearance, only two years earlier in the classic disaster film The Towering Inferno, had her character drop to her own death from a high-rise building.  Shortly after her daughter's suicide Jones started The Jennifer Jones Simon Foundation for Mental Health and Education so that other families would not have to suffer the same tragedy that befell herself and her daughter.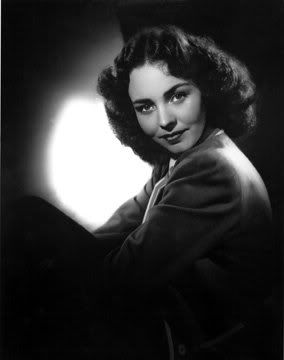 Throughout the rest of her life Jennifer Jones stayed relatively quiet and out of the public spotlight.  Remarrying one final time to industrialist Robert Simon, Jones stayed under the Hollywood radar where she would not talk to the media, rarely made public appearances and did charity work.  In 1983 she expressed interest in coming out of retirement to play the lead in Terms of Endearment but was told by director James L. Brooks that she was to old for the part, who cast Shirley McLaine in the role instead.  With her youth and good looks now faded, like so many actresses before her Jennifer Jones slipped into obscurity.  As generations of movie buffs changed, Jennifer Jones' popularity and stardom began to fade from the public consciousness.   However, as far as Jennifer Jones was concerned, that was the way she wanted it.
Jennifer Jones died peacefully at home on December 17th, 2009 of natural causes at age 90.  Just as quietly as she lived, barely anybody noticed that she had gone.  Any publicity that she would have received completely disappeared when two days later a younger, but less successful, actress, Britney Murphy, suddenly died, completely robbing Jennifer Jones of even the smallest headlines.  Yet, with the world looking towards Britney Murphy, Jennifer Jones received the quite dignity and privacy that she always desired.  However, while she may have died quietly, she will not be forgotten by the legion of film buffs who will continue to discover her beauty and talent in some of the most respected films of the 1950s.